Powerful Remote Solutions that Just Work!
We are a tech company that aims to create products that are easy to use, universally compatible, cost-effective when it comes to connectivity, and super convenient.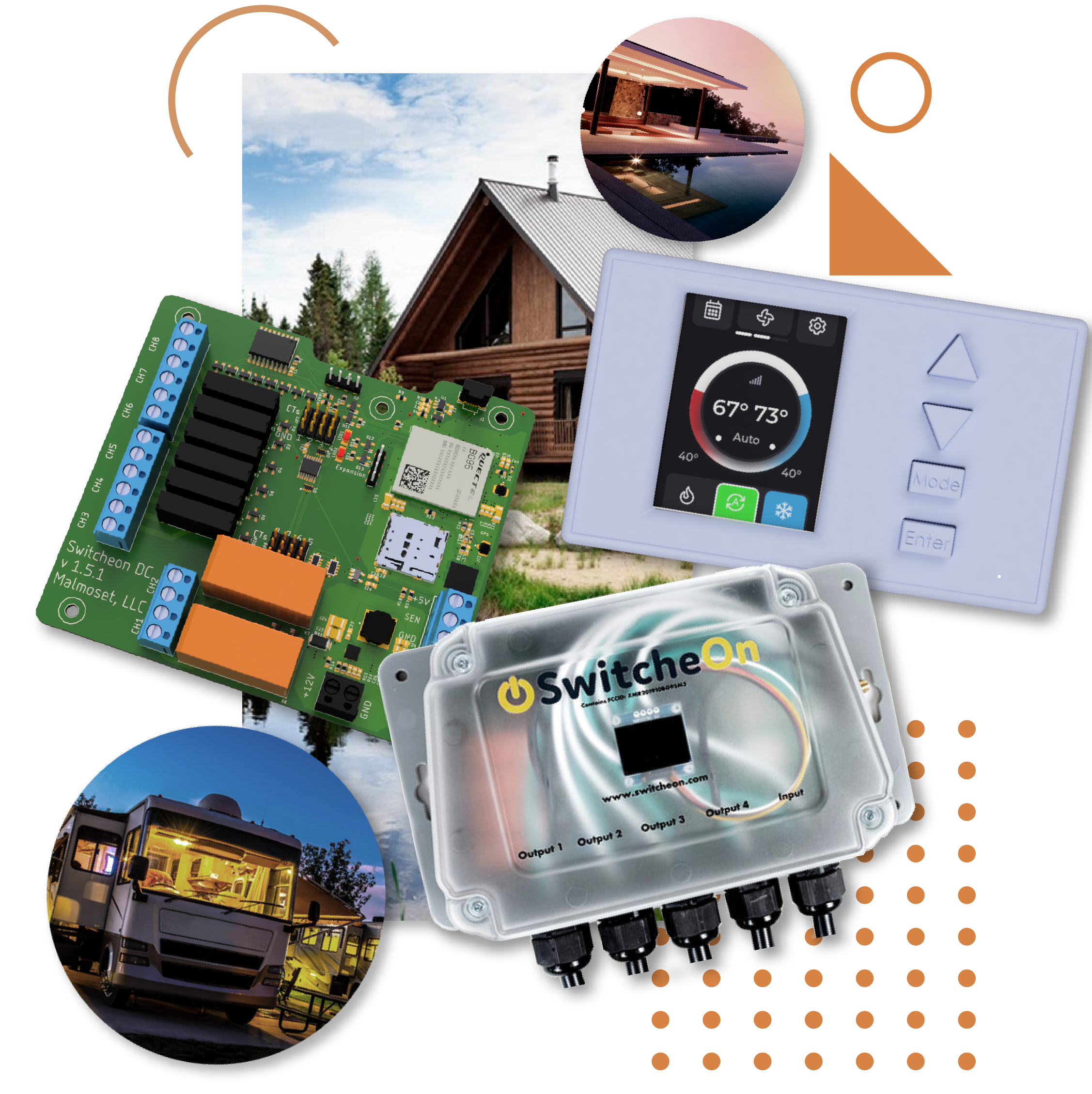 Control It All With An App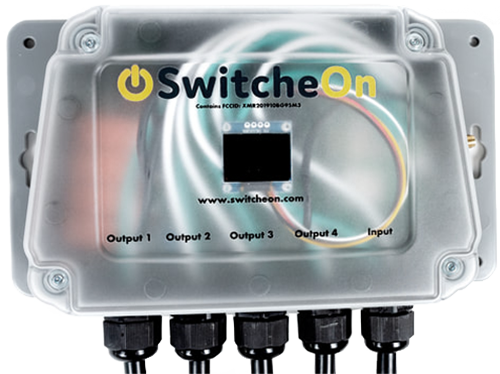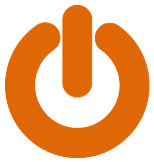 Cellular/LTE/4G remote power switch that just works, with no wifi hotspot or additional SIM/service required!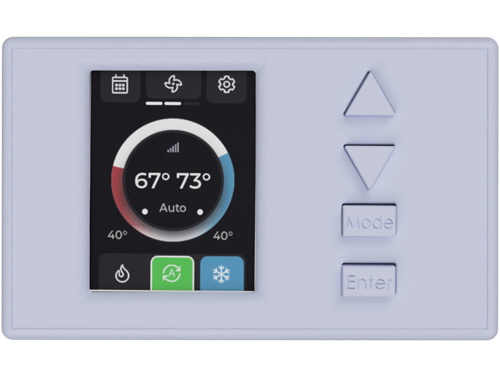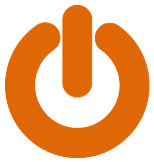 The perfect solution for keeping an eye on your vacation home, RV, hunting cabin, and more.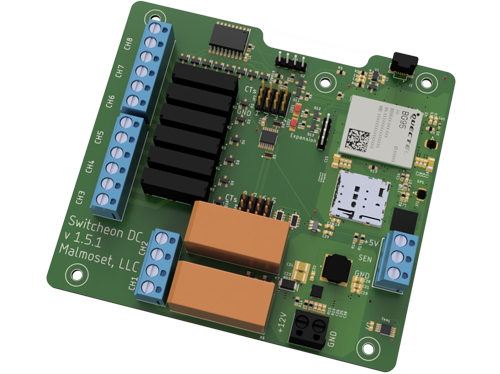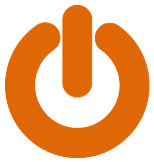 DC powered remote control. Up to 8 outputs and 9 inputs. Perfect for OEM/ODM applications.
Sign Up For Switcheon Updates & Be The First To Know About Product Release Information
We Are All About Our Customers
We've been part of companies that put pennies ahead of their customers and hated it. For us, customers are first, every time!
You are what makes SwitcheOn different. Our customers are truly top-notch and are such a pleasure to work with. It is exciting to be making technology that makers and developers of all skill levels can benefit from. We make every effort to ensure that our technology is easy to use, and that is always made right. Everyone at SwitcheOn has the knowledge and experience to resolve any situation, and working directly with customers is truly what makes this work so enjoyable for us.
What People Have to Say About SwitcheOn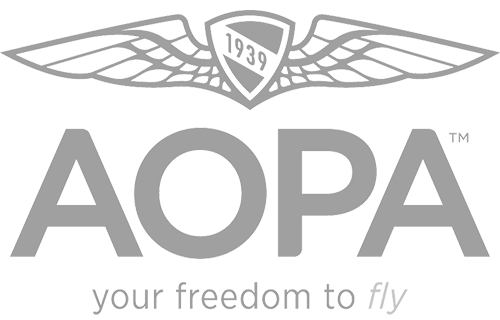 "Switch Hitter: Now You Can "clap on" Your Engine Preheater"

"Simple Remote Cellular Control of Electrical Devices: Engine Heater, Battery Charger, etc."