The Smart Thermostat
Heat or Cool Your Getaway
No internet or wifi needed

Uses our cellular network

Perfect for remote locations, even works in RVs!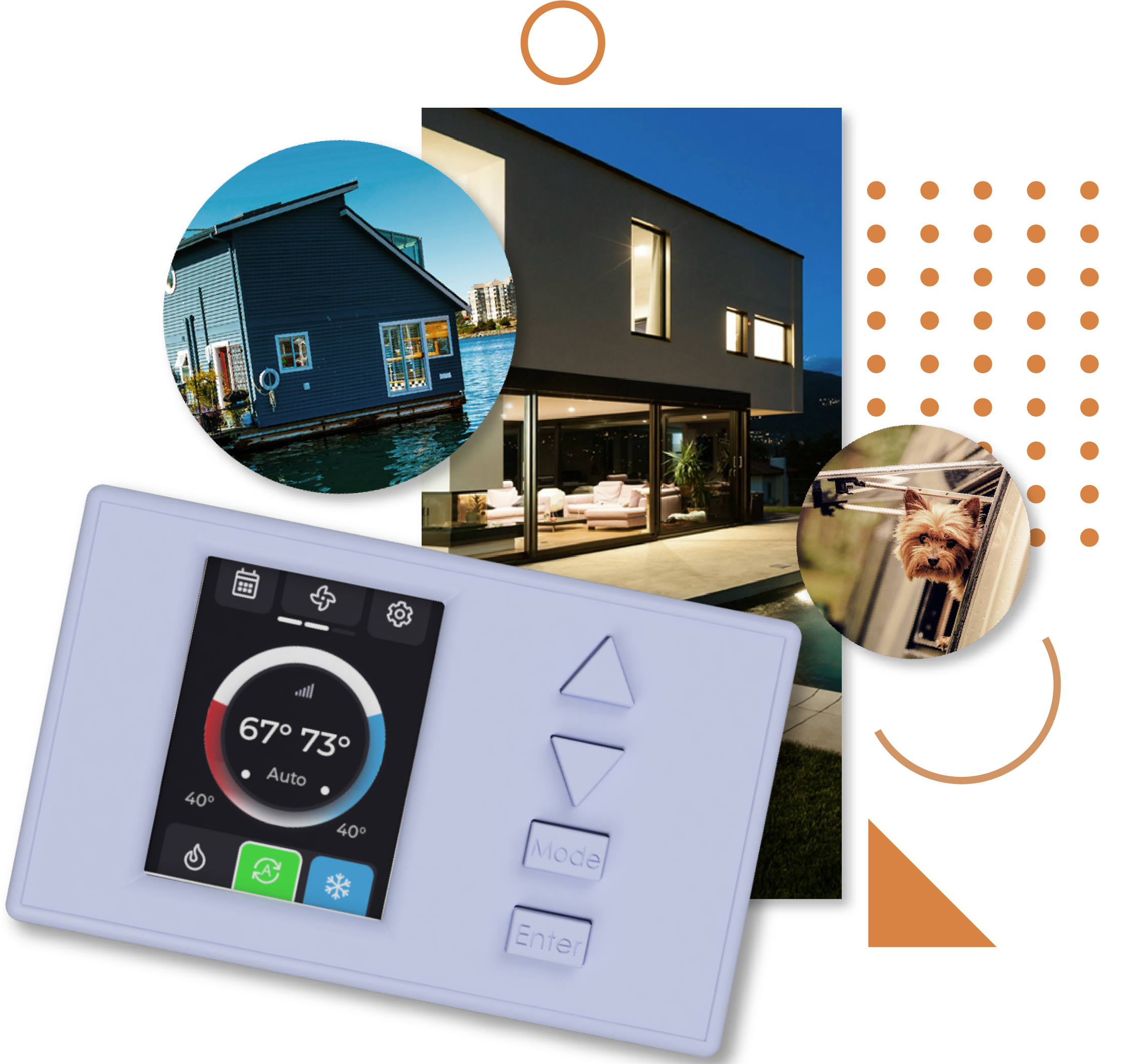 Quality You Can Count On
When you use our Smart Thermostat, you will experience the ease of high-quality technology that is simple and easy to use.
You will always know that you are in total control of your home, cabin, RV, etc., and everything inside it. No matter where you are, with the easy-to-use app, you will always have the ability to care for the things that matter the most to you at your fingertips, so you can concentrate on the rest of your life. 
Mobile apps for iOS and Android
No wifi, hotspot or additional SIM/service required!
Control the heat or AC from an app on your phone
Designed to work with most systems, including heat pumps, gas and electric forced air, propane, and Dometic/Coleman RV HVAC
Universal and works on many systems
12-24 volt AC or DC
Designed to work with most systems, including heat pumps, gas and electric forced air, propane, and Dometic/Coleman RV HVAC
Universal and works on many systems
12-24 volt AC or DC
Save energy, save money
Maximize your comfort, control it all from your phone
Flexible Enough To Work Where You Need It
Pre heat or cool before arriving to your location

Monitor and control your HVAC system in your home, office, hangar, RV or travel trailer

Remote temperature monitoring

Pipe Saver feature allows setting a minimum temperature that will turn on the heat automatically to protect your pipes in the winter

High/Low temp alerts on your phone (know your pets are safe when you're away)

Adjustable touch screen color display

Hard and soft buttons
Local and home time

Signal status

Automation features

Controlled by the thermostat, these function without connectivity

On temperature / Off temperature

On and off by day or time

Uses LTE-M and NB-IoT bands deployed as part of 5G rollouts

Operates much further from cellular towers than normal 3G or 4G

1 yr warranty or as long as service is maintained
Last summer (2020), I went to Stockton Lake to fish and drink beer. My Dad's trailer sat on the property and when we got there and opened the trailer door, a 120-degree wave of hot air poured out, adding insult to injury on an already blazing day. I thought, "I wish we could have just cooled this RV before we arrived." But then I realized I could in fact solve this problem and build the product I wanted. This is how the SwitcheOn Thermostat was invented. It is a simple solution for remote places without internet or wifi access.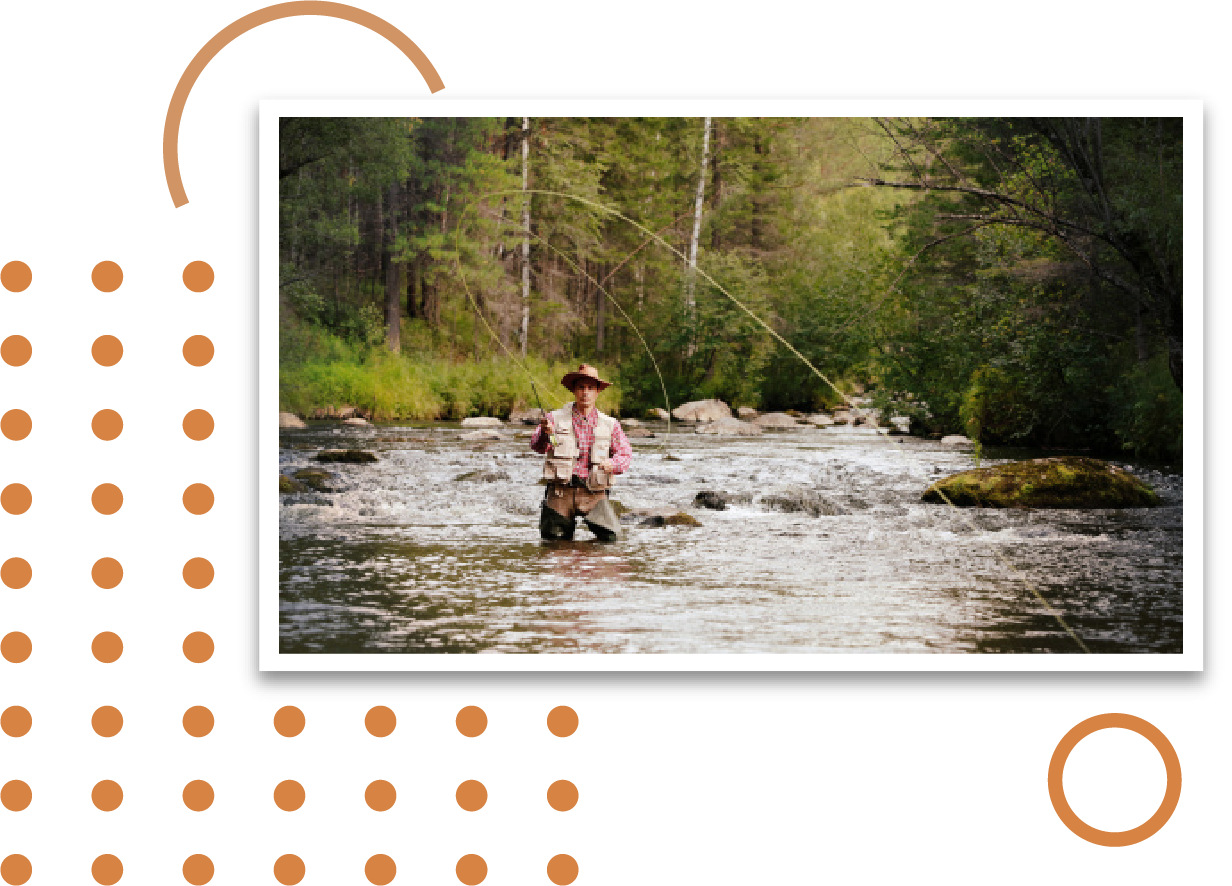 The SwitcheOn Smart Thermostat would also be ideal for these use cases: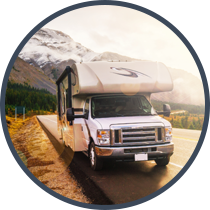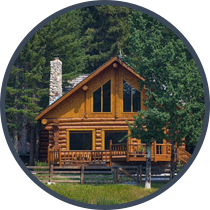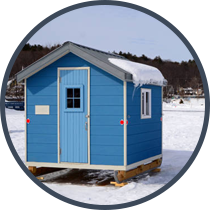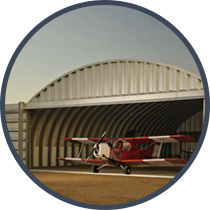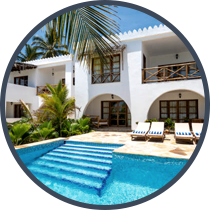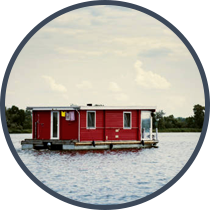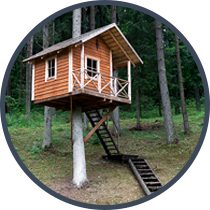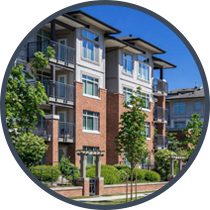 Rental Property
(with landlord
override features)
Sign Up For Switcheon Updates & Be The First To Know About Product Release Information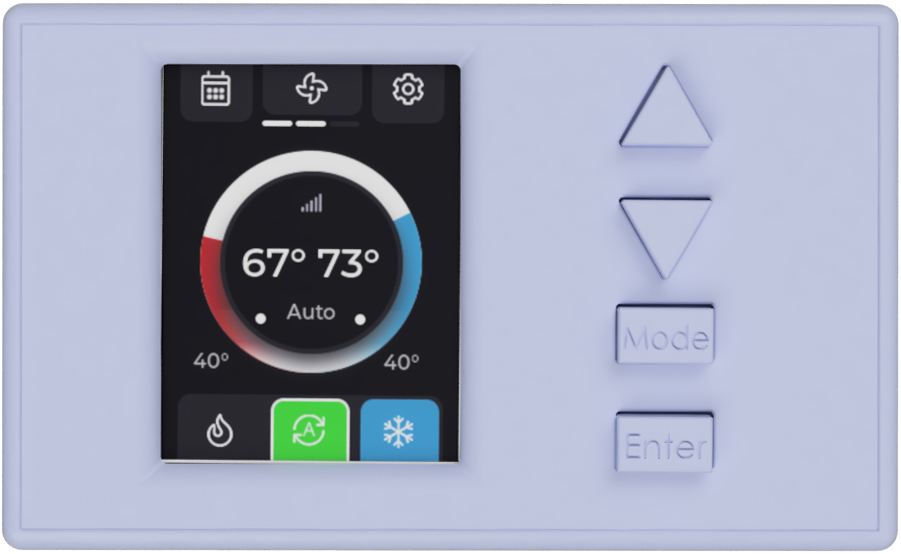 Switcheon Smart Thermostat Pricing
Only $250 – with the first year of service included
Service renews after your first year for only $50 annually (only required for remote functionality)
Keep your cabin nice and toasty!
Make sure the temperature is perfect
Other apps only let you monitor temperature, but with SwitcheOn you can do both – monitor AND CONTROL.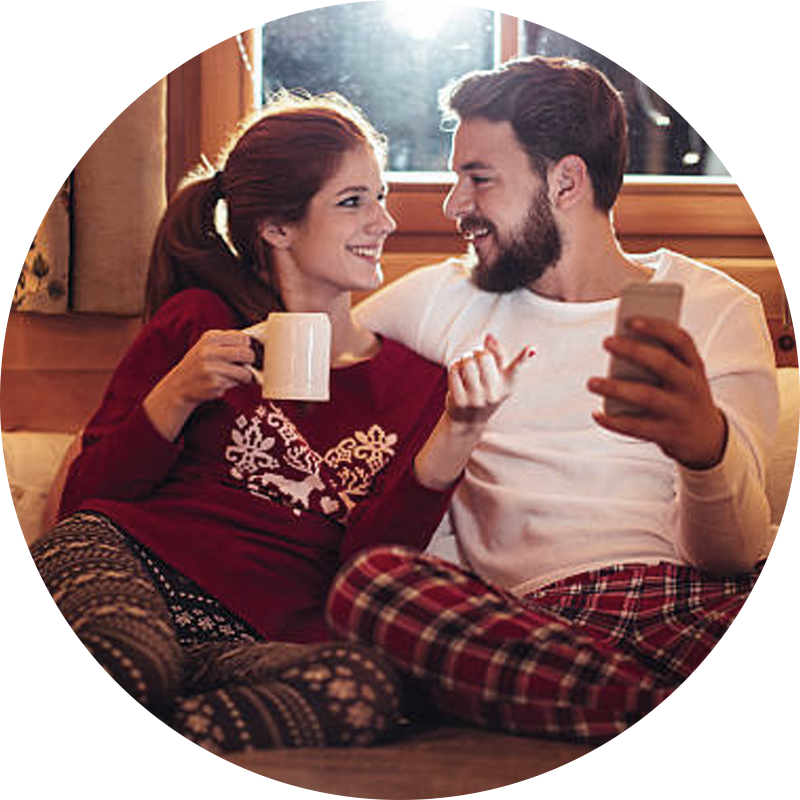 How We Stack Up To The Competition
We work in RVs, no one else does. But that's not all: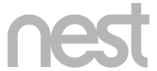 Needs wifi; more expensive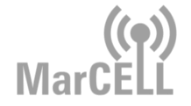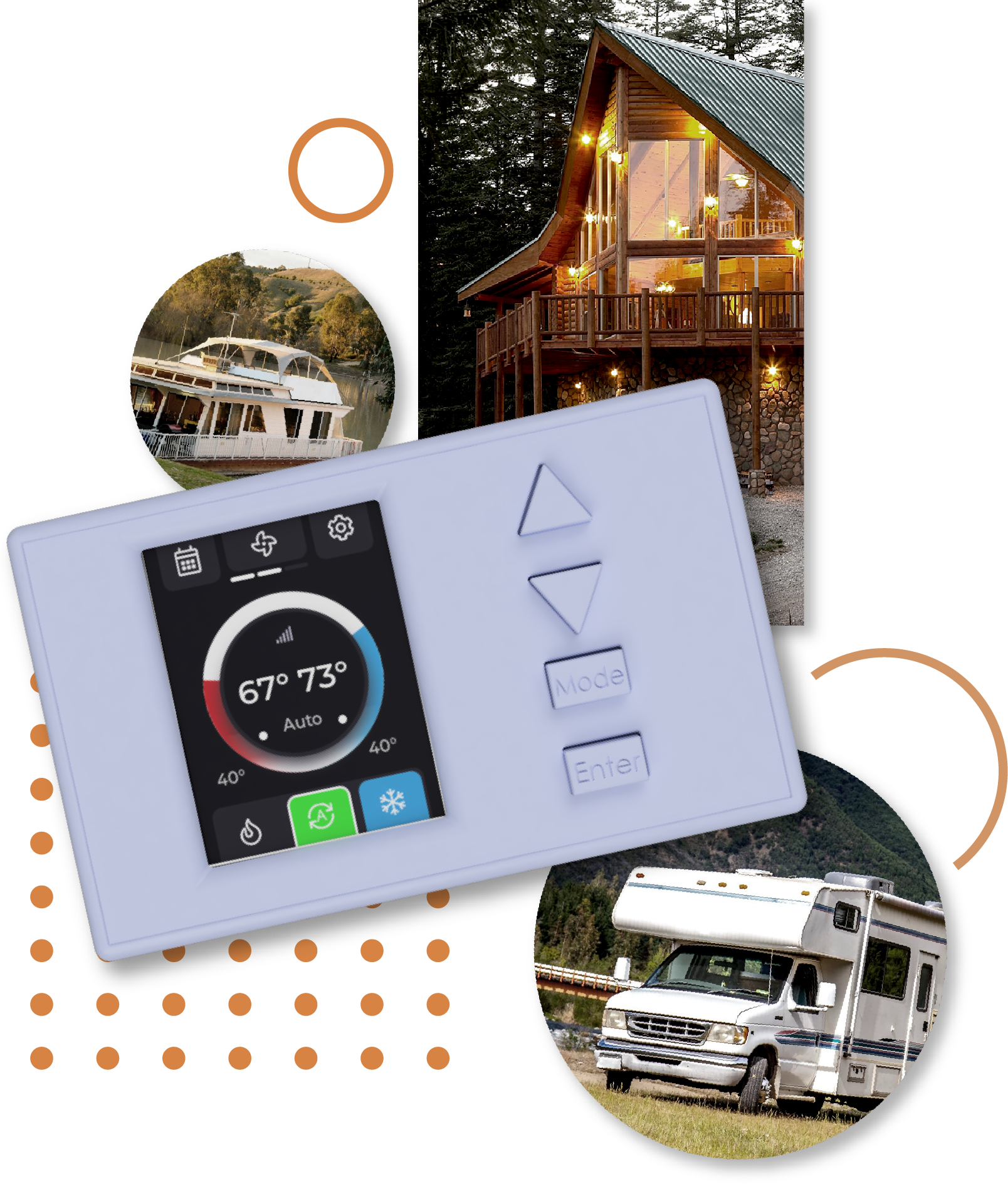 Frequently Asked Questions
Is there coverage in my area?
You can check coverage with Verizon on the following website:
Uncheck everything except LTE-M
If you purchase a SwitcheOn and find that coverage is not available, we'll gladly refund your money. To date, not a single customer has taken us up on this.
How easy is the programming?
SwitcheOn's programming is very simple. Look at the demo and try it yourself! Tap the calendar to play with the programming features.
How easy is it to install?
Easy! Most systems only require connecting a few wires. Click the video links to view install videos for your specific application. If you have trouble, support is only a phone call away
Can I have SwitcheOn Thermostat professionally installed?
Absolutely. Since SwitcheOn Thermostat functions like most thermostats, any HVAC professional or RV repair professional can quickly install it in your home or RV.
Does SwitcheOn Thermostat require a common wire?
Yes. Due to our mutli-voltage AC/DC design, SwitcheOn Thermostat does require that your control board provide a common wire. If you do not have one, we recommend professional installation.
Will the SwitcheOn Thermostat work in my RV?
If you have a multi-wire system, or a Dometic HVAC system with a separate thermostat in your RV, the SwitcheOn Thermostat is compatible with your RV. If you have a Coleman HVAC system, you will require an additional connection cable to use the thermostat.
How often does SwitcheOn Thermostat update the app?
SwitcheOn updates the app every 5 minutes. If you have alerts set, those notifications are sent immediately.
How do alerts work?
You can set a minimum and a maximum temperature and SwitcheOn will alert you any time the temperature exceeds those limits. These alerts come directly to your phone as app notifications
Will SwitcheOn Thermostat work in areas without cellular service?
In many places, yes, it will. Since SwitcheOn Thermostat uses much less data than a phone call or mobile internet, it is often functional in places where cellular phones are not. We aren't magic, of course, but we have found very good results with our system.
How exactly does it work?
The thermostat device uses the cellular network to communicate. No wifi is required. Our app/thermostat uses Verizon's network to do this (because Verizon usually has the best coverage nationwide). But it DOES NOT matter what cell network you use! Our service is billed in your SwitcheOn app and is independent from your cell phone service. Don't let yourself get tripped up. The bottom line – you can use this app, which easily work almost anywhere, and you are billed in the SwitcheOn app. We handle the details. Voila! Enjoy.
See How It Works in Action!